The Oh-So-Good October Content Calendar for 2020
October. A big month, hopefully for us here in Melbourne it will mark the end of our lockdown - *here's hoping*. 
That also means Christmas is just three months away. I'm not sure whether to panic or to be thankful that the year 2020 is drawing closer to an end. To help you out with some content ideas, we've created our ultimate list to get you through.
To ensure you maximise the value out of our October Content Calendar:
Be sure to select dates that are relevant to your audience.
Put yourself in their shoes and think about what they may want to see and know about.
Be sure to double check dates. Whilst we've already checked the days from our end. These dates may not be the same for every country and may change between years.
Pair the date or content idea with high quality visuals. If you're posting a video, a photo or a graphic... be sure that it isn't blurry and is high resolution.
1st October - International Coffee Day
A day where posting about your coffee is most definitely okay. Share your local coffee spot and be sure to tag and support them in your post.
2nd October - International Day of Non-Violence 
"An eye for an eye only ends up making the whole world blind" - Mahatma Gandhi. This day is held annually on Ghandi's birthday to encourage peace. #nonviolenceday
3rd October
Nothing special but an excuse to post or use this in your content.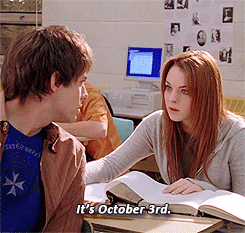 4th October - Vodka Day
If your audience is 18+, use this day to share your favourite cocktail recipe - take a moment to share a virtual drink.
Also - the change over of Daylight Savings here in Melbourne, Australia. Time to change those clocks... if it doesn't automatically change for you.
5th October - World Teachers' Day
After the year our Teachers' have been through, they deserve a monthly World Teachers' Day. Take a moment to reach out and show your teacher some appreciation for all the work they've had to manage through a pandemic and virtual teaching.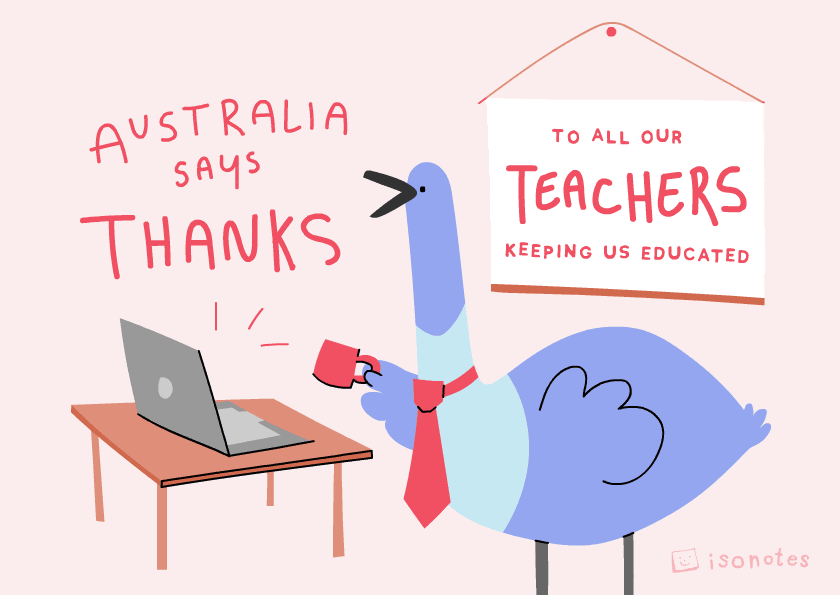 Do Something Nice Day
Make a random act of kindness to celebrate 'Do Something Nice Day'. Encourage others to do the same!
7th - Bathtub Day
An excuse to post a dreamy "inspo" bath shot. Take a moment to encourage those around you to include time for self care. A bath may be the perfect way to do this!
8th - International Podiatry Day
9th October - World Egg Day
Share some eggs-cellent food snaps on your feed to celebrate World Egg Day.
Scrubs Day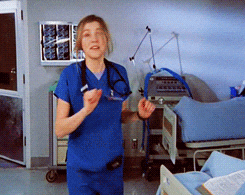 10th October - World Mental Health Day and World Homeless Day
15th October - Global Hand Washing Day
16th October - World Food Day, Dictionary Day
22nd October - International Caps Lock Day
24th October - Make A Difference Day
Many hands make light work, so take a moment to make a positive change.
United Nations Day
25th October - World Pasta Day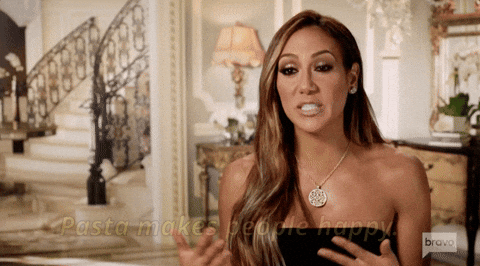 27th - World Occupation Therapy Day
28th October - International Animation Day
Celebrate this day properly by ordering yourself a pack of our Custom Made GIFs to Grow Your Brand!
Buy your custom set here.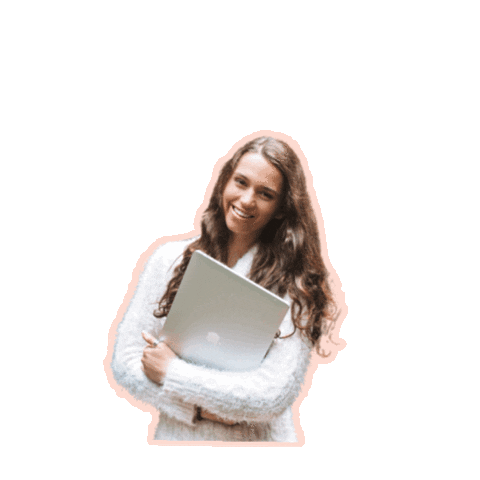 29th October - World Stroke Day, Internet Day
30th October - Checklist Day
31st October - Halloween, World Magic Day
Well, that's October! Another big month that will take us one step closer to the end of 2020. 
Want more content and tips? Follow us on
 

Instagram or find us on

 

Facebook.
What date has you most excited?