The Ultimate List of November Content for 2020
It's here... well, almost - but luckily for you, we are here to help your content take it up a notch and cover some fantastic holidays and occasions.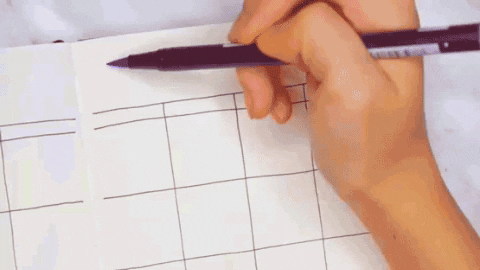 To help you out with some content ideas, we've created our ultimate list to get you through.
To ensure you maximise the value out of our October Content Calendar:
Be sure to select dates that are relevant to your audience.
Put yourself in their shoes and think about what they may want to see and know about.
Be sure to double check dates. Whilst we've already checked the days from our end. These dates may not be the same for every country and may change between years.
Pair the date or content idea with high quality visuals. If you're posting a video, a photo or a graphic... be sure that it isn't blurry and is high resolution.
 November also marks the beginning of our brand new 30 day program, Become The Face of Your Brand. This will relaunch in January 2021 for those that have missed out on November's program.
1st November - World Vegan Day
Whether you're vegan or not, take the day to eat and celebrate plant-based food. Or if you've ever thought of going vegan, try it for the month as it is also #WorldVeganMonth!
2nd November - Cookie Monster Day
Any excuse to enjoy some delicious cookies… On this day back in the 1960s, Sesame Street's well known character, Cookie Monster, was created.
#OmNomNomNom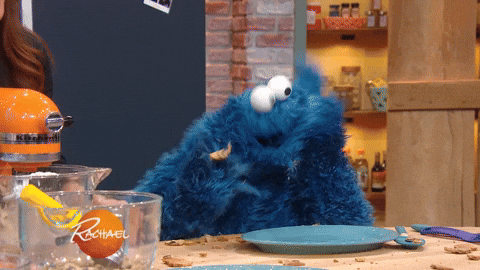 3rd November - Melbourne Cup Day / Sandwich Day / Election Day
4th November - Stress Awareness Day
6th November - Nachos Day
What's not to love when it comes to crisp tortilla chips covered in cheese and salsa… Invented in 1943, by Ingnacio "Nacho" Anaya in Mexico when a group showed up during closing time at the restaurant. He couldn't find the chef but didn't want to disappoint so he plated up a dish with what ingredients he had - tortillas, cheese and peppers.
"If you don't like Nachos, then I'm not your type".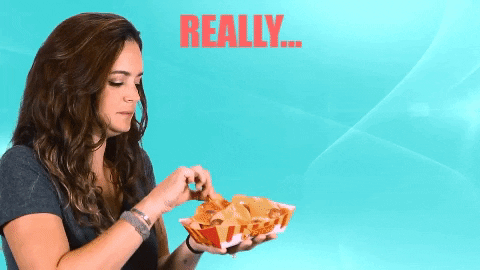 8th November - Cappuccino Day
Use this day to showcase your favourite local cafe.
Tag them in your post, share your favourite coffee quote/joke. 
9th November - World Freedom Day
President George W. Bush declare the 9th of November World Freedom to mark the fall of the Berlin Wall which took place in 1991. It is generally used to celebrate victory over communism, but you can use this day to highlight the plight of a group of people who do not have freedom.
10th November - International Accounting Day
11th November - Remembrance Day
On the 11th hour of the 11th day of the 11th month of 1918, an armistice was signed to mark the end of World War 1. We now pay our tributes to those through a minute of silence and with red poppies.
13th November - World Kindness Day
Take the time to do something nice for someone else. Share a quote with your audience.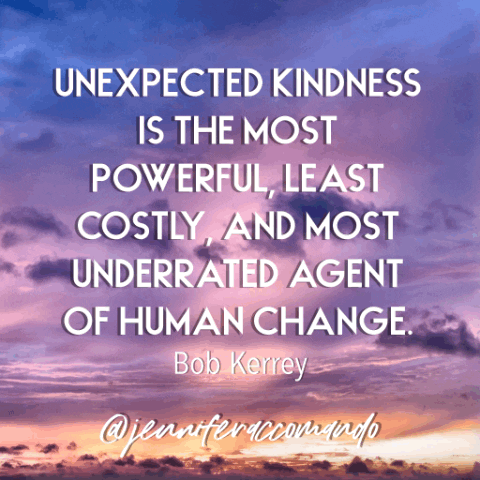 14th November - Operating Room Nurse Day and World Diabetes Day
15th November - Steve Irwin Day
"We don't own the planet Earth, we belong to it. And we must share it with our wildlife". On this day, wear khaki and share your love for your local wildlife.
18th November - Mickey Mouse Day
On the 18th of November in 1928, Mickey Mouse debuted on the screens. Time to plan a virtual trip to Disneyland.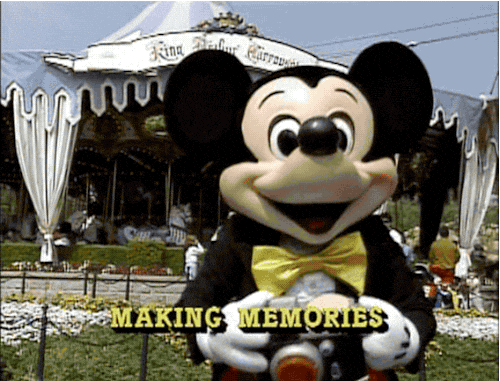 19th November - International Men's Day
World Toilet Day
A United Nations event to raise awareness about sanitation systems. Highlight some facts on social media in support.
21st November - International Games Day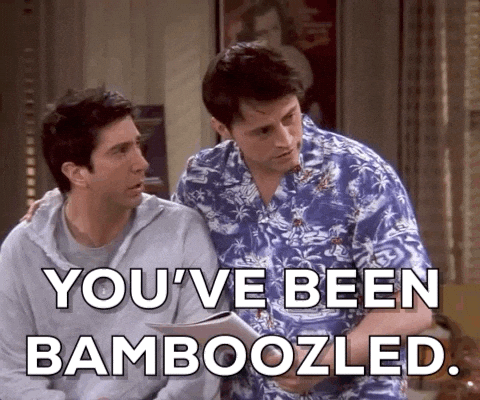 World Hello Day
Every November 21st is Hello Day, celebrated all across the globe. It was founded in 1973 as a way of spreading a shared desire for world peace. To participate in this day, we need to greet ten different people, which shows how communicating and connecting with each other is a sure-fire way of bringing about understanding and ultimately peace on earth.
22nd November - Go For A Ride Day
It doesn't matter if you jump onto a bike, a horse or into a car. This holiday is about exploring your neighbourhood or discovering a new part of the country. How about a road trip?
23rd November - Espresso Day
Another great chance to share your favourite coffee quote. Also for an extra coffee break 🙊
24th November - Celebrate Your Unique Talent Day
25th November - One Month until Christmas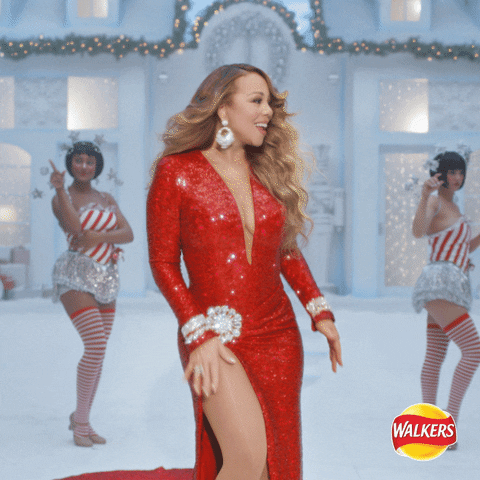 International Day for the Elimination fo Violence against women
According the United Nations violence against women cause as much death and incapacity among women of reproductive age as cancer. Raise awareness of a serious issue on this day, whether it is sexual violence, human trafficking, child marriages or genital mutilation. Find more information about this event on the United Nations website.
26th November - Thanksgiving Day
The Fourth Thursday of November marks the Thanksgiving Holiday in America.
27th November - Black Friday
Black Friday will be a little different this year with the impact of COVID-19. Online stores will be more essential than ever.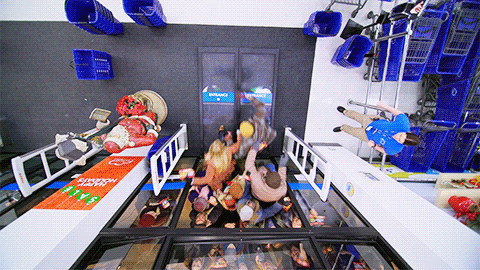 28th November - French Toast Day
Share a delicious picture of a local cafe's French Toast or share your own creation with your audience. 
30th November - Computer Security Day
Well if you're like many who *never* update their passwords, this is your reminder. Take the time today to protect yourself by updating passwords to provide maximum security online.
What day are you looking forward to the most?