What's New for Instagram? Helllloooooo Keywords!
Keeping you up to date with everything you need to know about Instagram, news on the block? Instagram has just introduced an update that will really change the way your content will be found. 
Introducing Keywords Search
Before today if you wanted to be found on social media, you'd need to rely on your username, your name, your location, your hashtags... but now, Instagram has changed this. 
You'll now be able to use your captions and keywords within it to your advantage. 
For the time being there will be reasonable limits on it's capabilities (don't wave goodbye to Google just yet...) however, your hashtags will not be as essential to cover all the key industries and demographics of your target audience. *Big sigh of relief*.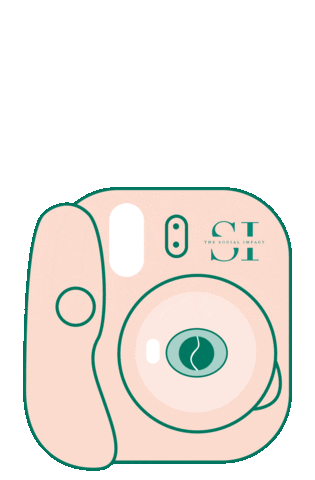 As we learn more and test this ourselves, you can be sure that we will let you know about what we have found to work best to maximise this new change to your advantage. 
If you want to stay up to date on how you can best utilise this, subscribe to our mailing list now.